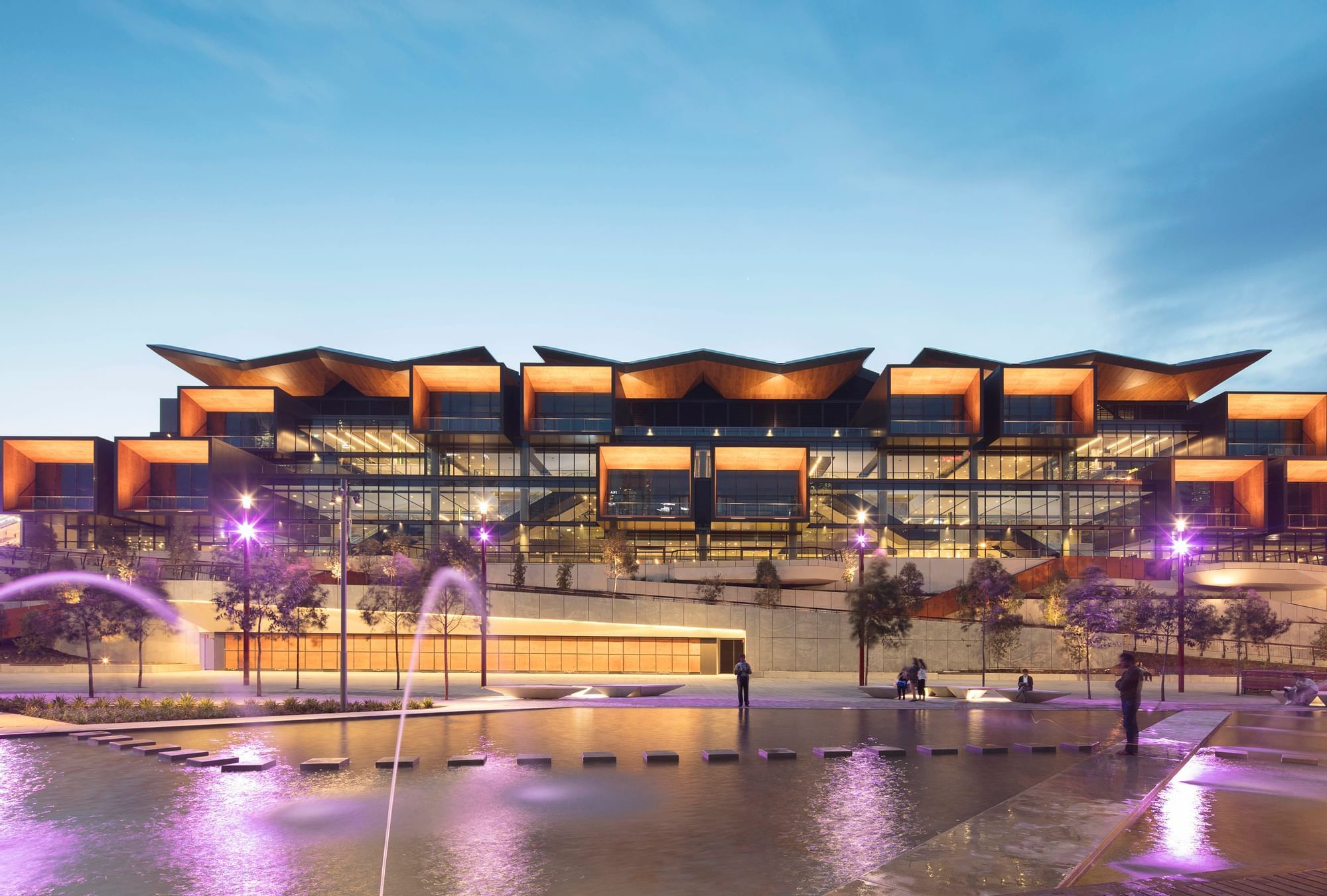 CONTACT
CONTACT THE NOVOTEL SYDNEY DARLING SQUARE
Adjacent to ICC Sydney and minutes from the Sydney CBD, Novotel Sydney Darling Square is one of the top business and leisure hotels in Sydney's bustling Darling Harbour district. If you require further information about the hotel, would like to book accommodation for a visit or make pre-arrival arrangements for an upcoming stay, please contact us and we will be happy to assist you.
The team at our Darling Harbour hotel is available 24 hours to personally respond to all inquiries and address any request.
ADDRESS
NOVOTEL SYDNEY DARLING SQUARE
17 Little Pier Street
Sydney, Darling Harbour
New South Wales
2000
AUSTRALIA RESERVATIONS
Phone tel:+61 2 8217 4000
Fax tel:+61 2 8217 4011
Email H3021@accor.com
ONLINE BOOKINGS CONFERENCES
Phone tel:+61 2 8217 4022
EmailH3021-SB@accor.com
Thank you!
We'll get back to you shortly.
Oops
Something went wrong. please try again