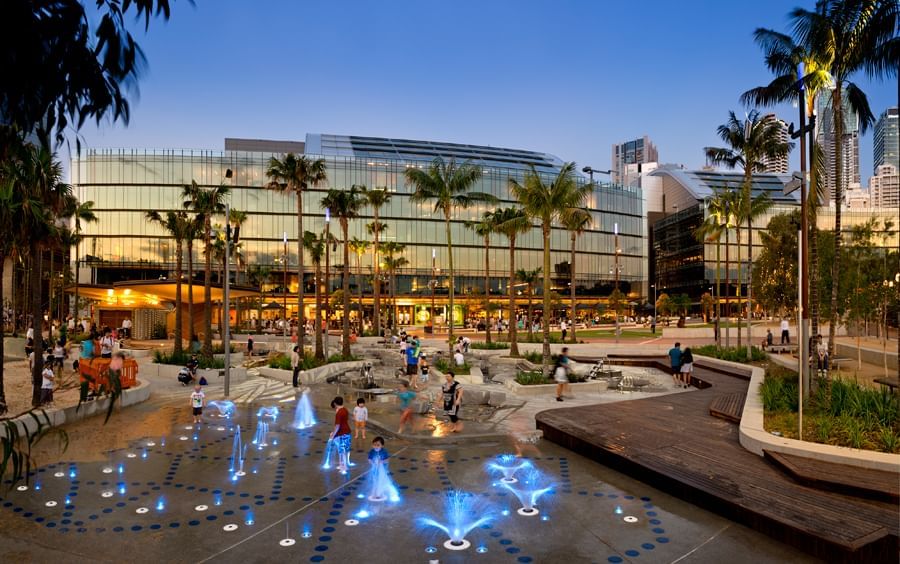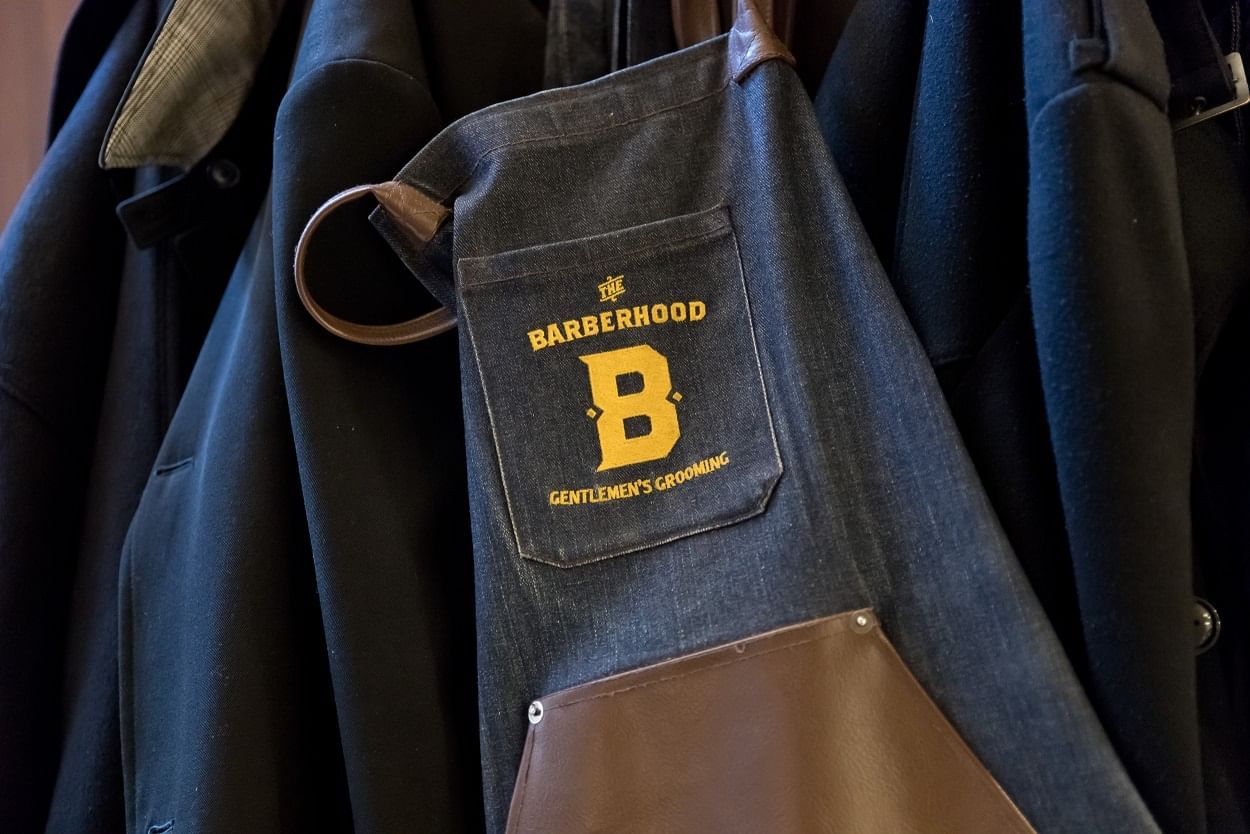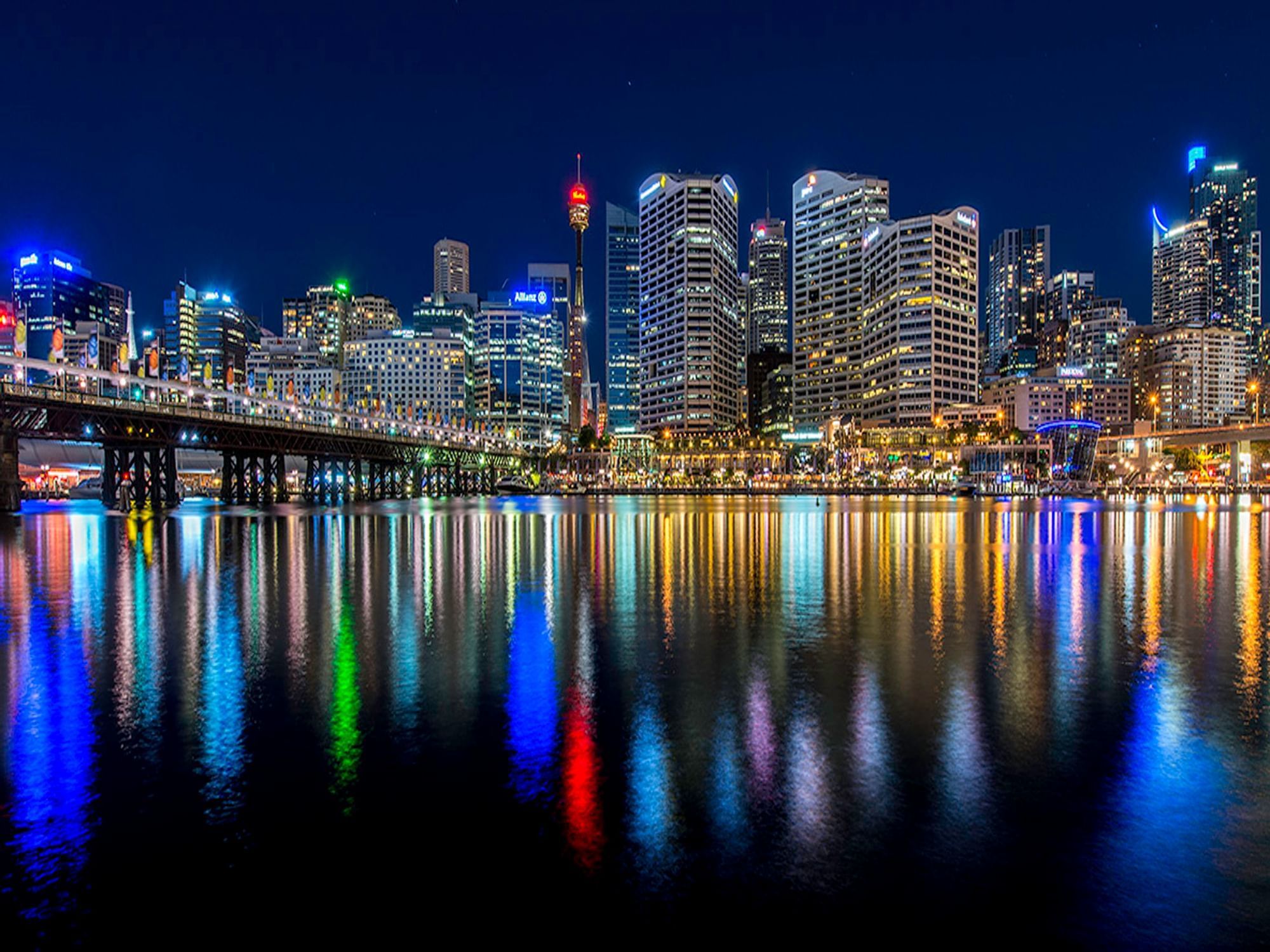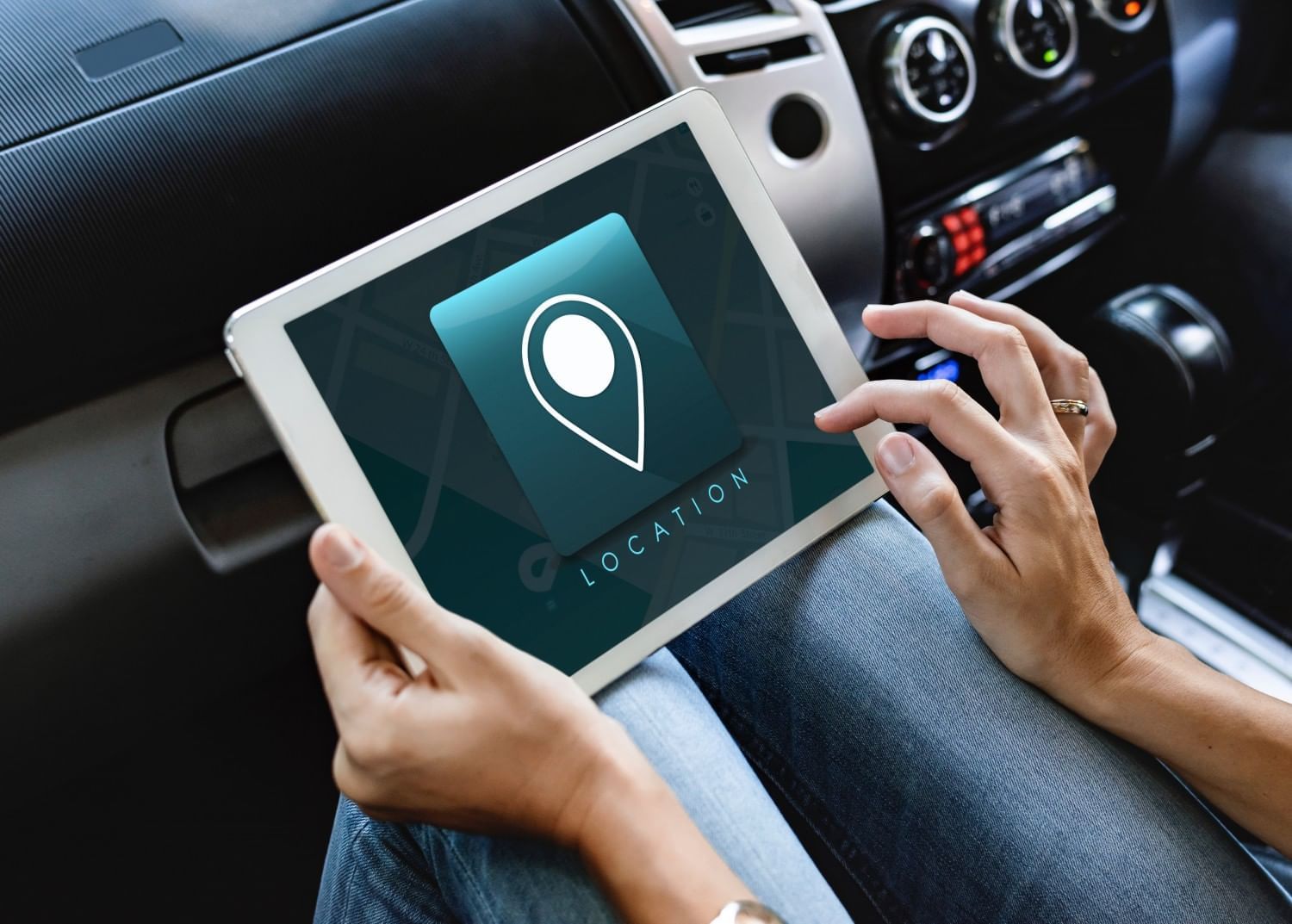 FREQUENTLY ASKED QUESTIONS FOR NOVOTEL SYDNEY DARLING SQUARE
Located in the heart of Darling Harbour, Novotel Sydney Darling Square is conveniently within walking distance of many key attractions, including Chinatown, SEA LIFE Sydney Aquarium, Australia National Maritime Museum and the Sydney CBD.
Below, you will find answers to some of the most frequently asked questions about our hotel.
WHAT IS THE HOTEL'S ADDRESS, PHONE NUMBER AND EMAIL ADDRESS?
17 Little Pier Street
Sydney, NSW 2000
Australia
Phone tel:+61 2 8217 4000
Fax tel:+61 2 8217 4011
Email H3021@accor.com
* Please note that due to road closures on George St, guests may have to access Harbour St and the hotel via other routes. Please call the hotel if you require assistance. **
IS PARKING AVAILABLE?
SELF PARKING FOR $46 (PER EXIT)
Car parking is available nearby at Wilson Parking Darling Square at a discounted daily rate of $46 per 24 hours per exit.
In order to redeem this special offer, tickets must be paid for and validated at Novotel reception prior to collecting your vehicle.
Address - Zollner Circuit, Haymarket 2000
Priority Parking $55 (Limited)
Limited car parking is available onsite at an additional expense of $55, per 24 hours and cannot be pre-booked.
HOW MANY ROOMS DOES THE HOTEL HAVE?
Novotel Sydney Darling Square offers 230 newly refurbished modern rooms.
HOW FAR IS THE HOTEL FROM THE AIRPORT?
Sydney Airport is 15 kilometres from the hotel.
IS THERE A RESTAURANT ON-SITE?
In addition to breakfast and dinner offerings at Pier St. Kitchen, the hotel features the heritage listed restaurant Pumphouse Sydney, one of the first microbreweries to open in the city. Room service is also available 24 hours.
ARE CONCIERGE SERVICES AVAILABLE?
Full Concierge and front desk service is offered 24 hours.
IS SMOKING ALLOWED?
The hotel is 100% smoke free.
HOW MANY MEETING ROOMS DOES THE HOTEL HAVE?
There are six meeting rooms for events of up to 120 guests.
WHAT RECREATIONAL FACILITIES DOES THE HOTEL OFFER?
In addition to a fitness centre and heated, indoor pool, the hotel features an in-room yoga channel. Yoga mats and walking and jogging maps are available through the Concierge.
Quick Facts
Distance from airport – 15km
Distance to Cockle Bay and Harbourside – 5 mins
Distance to ferry wharf – 10 mins
Distance to Capitol Theatre – 5 mins
Lyric Theatre – 10 mins
Rooms: 230
Special Access Rooms: 3