PUMPHOUSE SYDNEY | CLOSED FOR RENOVATIONS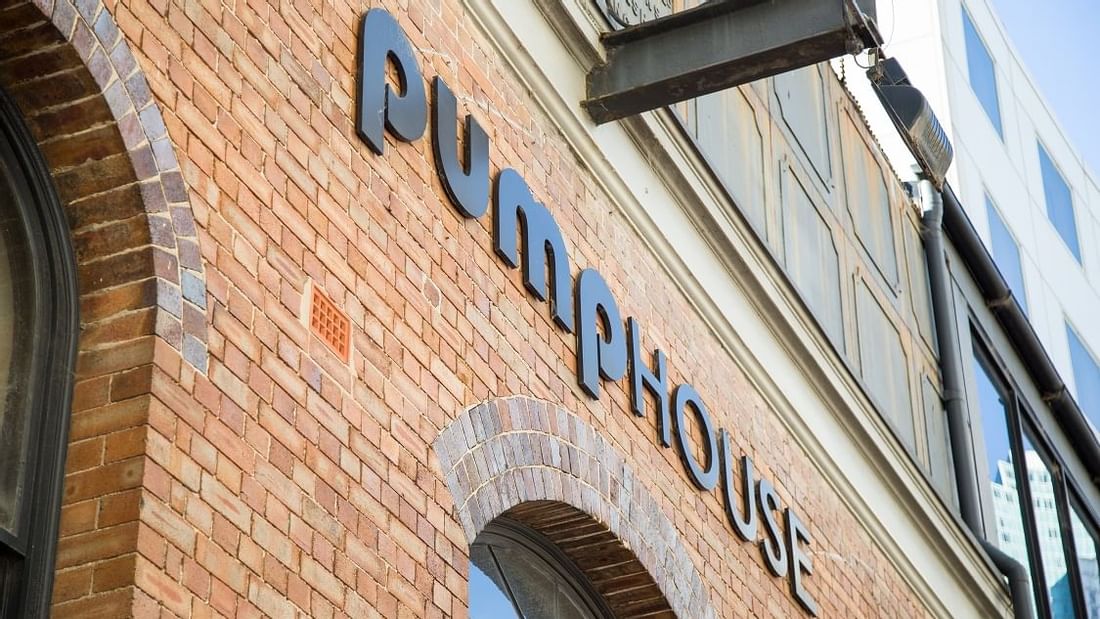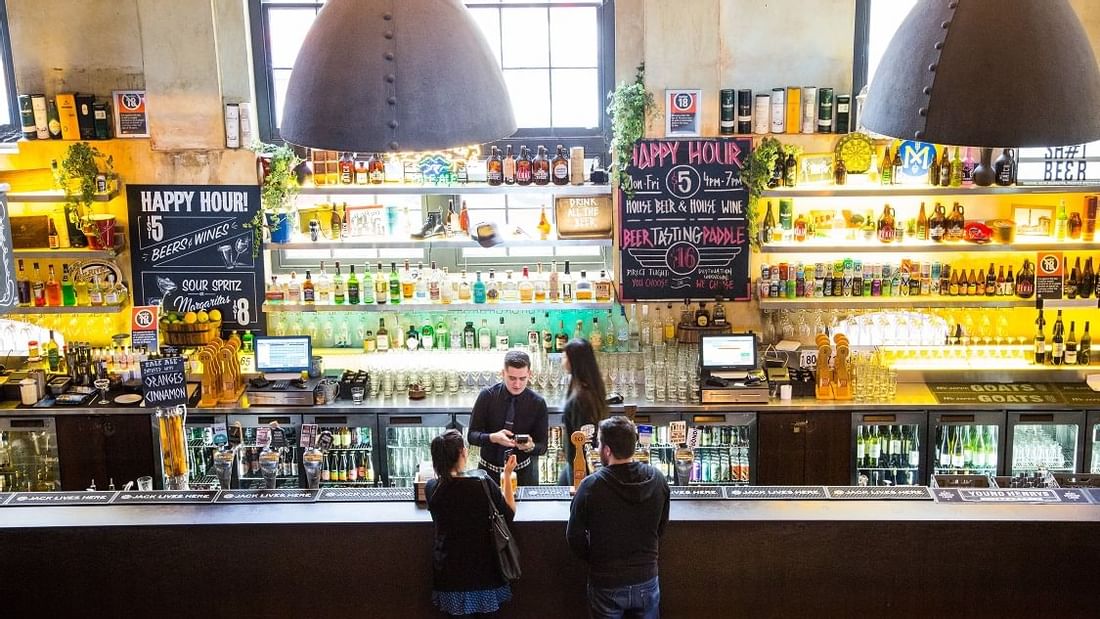 CLOSED FOR RENOVATIONS
Inspired by its history as one of Sydney's first microbreweries, located right in the heart of Darling Harbour, the Pumphouse Sydney consistently stocks an evolving and diverse beer selection tailored to quench the thirst of beer lovers and novices alike. The heritage listed bar offers a range of over 60 different craft and premium brews alongside specialty beers unique to the Pumphouse Sydney, including their very own renowned signature, the Thunderbolt Strong Ale.
To complete your experience at The Pumphouse, executive chef Timothy Goddard and his team has created a new range of food, suited to accompany any of your drinks preference. The concept of the new menu has been inspired by the Pumphouse's rich history, fusing good Australian pub grub with American influence to keep you satisfied.
Pumphouse Sydney features an outdoor terrace, one of Australia's longest steel bars, and relaxed ottoman style seating area.
The safety and wellbeing of our guests is a top priority for Pumphouse Sydney with recent State Government announcements with are now reopening with the following precautionary measures:
Bookings recommended to avoid disappointment due to limited capacity (www.pumphousesydney.com.au)
All patrons must be seated
1.5 metres between tables
Group of 30 can be in one table setting
Card payments ONLY no cash
Sanitiser available and strongly encouraged for use
Order at bar and pick up meal process
We encourage you to please make a booking through Pumphouse Sydney's website.
We look forward to welcoming you back.
DETAILS
Opening hours

CLOSED FOR RENOVATIONS UNTIL END OF NOVEMBER 2021